Every student deserves a chance at success. Empower your 4th and 5th grade students to be confident inside and out with evidence-based classroom resources focused on health, social-emotional learning (SEL), and body confidence.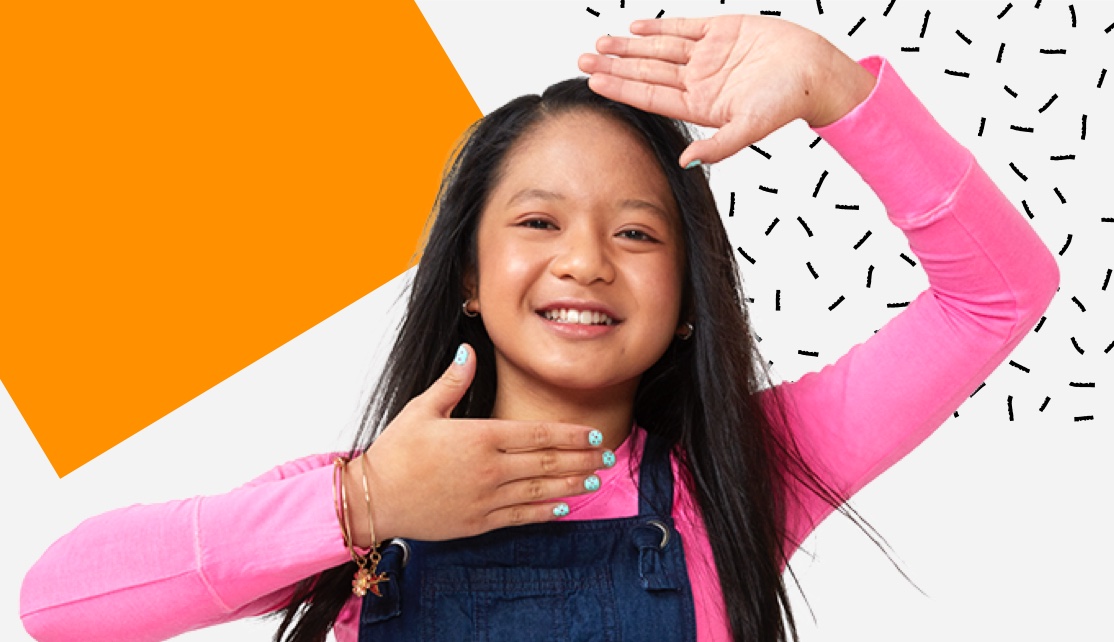 Introduction
According to numerous studies, low self-esteem in adolescents can negatively affect their performance in school, their relationship with others, and their own self-perception. Access the resources below to teach students how comparisons and bullying can harm self-esteem and practice strategies for negating their influences.
Confronting
Comparisons
to
Build
Body
Confidence
Teach students the value of body confidence. They will explore how comparing themselves to others, both in person and in the media, can have negative consequences by investigating "appearance ideals" vs "healthy ideals." They will learn about the effects of body talk and practice "flipping the script" before reflecting on their own feelings and experiences with comparisons.
Digital Lesson Bundle
PowerPoint
Confronting Comparisons to Build Body Confidence
Grades 4-5
3 Sessions (45 minutes each)
This ready-made PowerPoint Presentation allows educators to use a visual aid as they teach students the three activities included in this Digital Lesson Bundle.
PDF
Educator Guide
Grades 4-5
3 Sessions (45 minutes each)
Download the Educator Guide to learn important tips and slide-by-slide procedures for delivering the PowerPoint Presentation and activities.
Explore our Resources
Master Class Series
Learn tools to implement body confidence in your classroom.
Learn More
Virtual Field Trip
Help students learn to appreciate their bodies, get smarter about images they see online, and build strategies to fight weight-based bullying and teasing.
Learn More
By age 9, children begin to be able to view themselves as individual entities and how their bodies interact with the world.
- British Journal of Health Psychology